In this category you will see bathtubs in various shapes and sizes (rectangular, assymetrical, circular, corner and free-standing) with various useful accessories such pillows, grab rails, panels etc. Almost all bathtubs offered by GEVO are made of acrylic sheet that offers considerable benefits and advantages, and is used widely in the industry of quality bathtubs. Also available are bathtubs made of solid surface material.
The following types are presented below which according to shape can be combined in harmony in the overall bathroom setting.
Rectangular is the most common shape; it matches any type of bathroom and is more economical on space.
Corner bathtubs are quadrant in shape, offer ample bathing space, are very elegant and are best suited for larger bathrooms.
Non-symmetrical bathtubs are another variation where the two sides are not equal, and are usually installed in medium-sized bathrooms.
Special shapes are also available for those who seek something different in functionality and appearance.
Free-standing available in many shapes and sizes, acrylic or solid surface.
Whirlpool Bathtubs for relaxation…Hydromassage is a method for relaxation and good health known since ancient times. The enjoyment of a relaxing hydromassage while soaking in a bathtub is a unique experience. At GEVO you will find acrylic hydromassage bathtubs in various shapes and sizes. They are available with a plethora of accessories ranging from cushions, extra jets, handle bars, temperature control systems, under-water lighting, jet self-cleaning systems etc.
Visit one of our showrooms to have a first- hand view of the widest selection of bathtubs.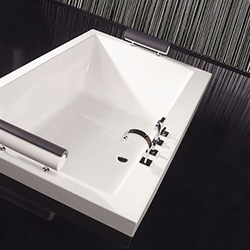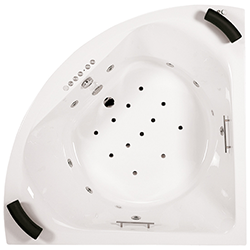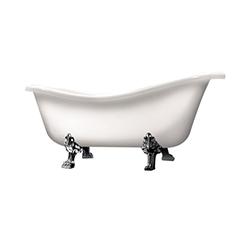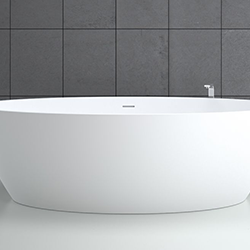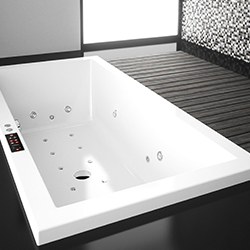 Whirlpool/Airpool Bathtubs