Functionality and Quality!
At GEVO you will find a large selection of faucets (mixers) both classic and modern. You will find a full range of taps and mixers, for the bath, shower, shower systems, washbasin, bidet, kitchen, and a complete range of accessories such as flexibles, handshowers, sliding bars and spare parts. Our collection is selected on the basis of quality, aesthetics and of course competitive pricing. Our main suppliers are Franke of Switzerland and Newform of Italy.
Washbasin faucets: Available in a range of designs and prices. Mixers that can be installed on the washbasin or on the counter top, wall mounted for more minimal applications, with electronic controls, tall spouts and many more features.
Bath faucets: Usually wall mounted just above the bathtub, and more rarely on the bathtub itself or on an adjacent flat surface. Mixers with sliding bars, handshower and flexible hose or shower head. Thermostatic or regular. A full range of concealed models and of course floor mounted for those special cases.
Kitchen faucets: Modern or classic lines, with or without shower, flexible and triflow (hot/cold/filtered water).
Bidet faucets: With or without extractable shower (flexible) hot/cold or cold only water.
Shower faucet: Wall mounted without spout, with or without thermostatic regulation, with sliding bar, flexible and handshower or shower head with flexible and handshower.
Shower Systems: The increasing popularity of shower enclosures has led users seek new solutions away from the traditional. For sure the shower enclosure is nowadays also a space for relaxation and to this end the installation of shower systems has contributed positively. At GEVO we offer ceiling or wall mounted shower heads (rain showers) with or without bracket, round, square, rectangular or oval with various options of flow and lighting. You may also choose from a selection of mounting plates with built-in controls, upto five water outlets and many jet options (body or atomizer jets) etc. Unavoidably each system requires specific levels of water pressure which must be available for successful operation.
Outdoor: A different application, is shower columns suitable for outdoor areas usually in seaside locations. Due to their special feature they come with a base and are made of stainless steel offering greater resistance to humidity and environmental elements.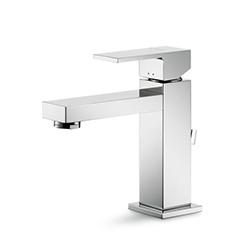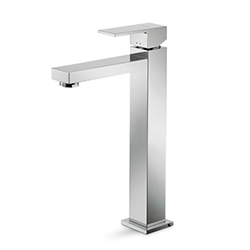 Single-lever Basin Mixer, High Version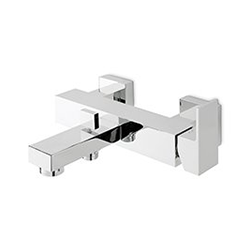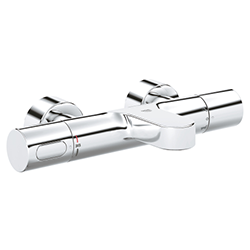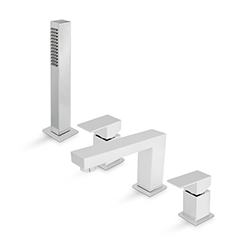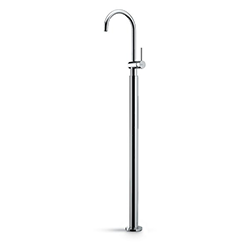 Floor-standing Bath Mixer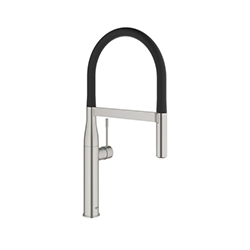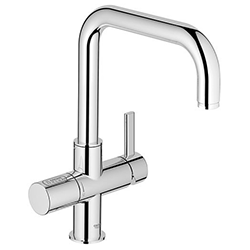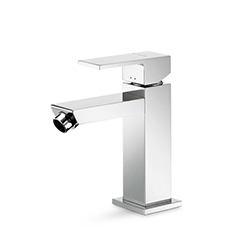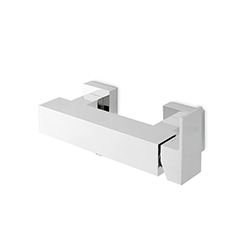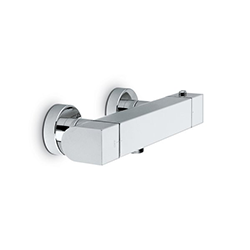 Thermostatic Shower Mixer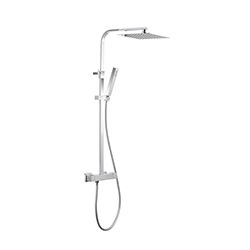 Thermostatic Shower Systems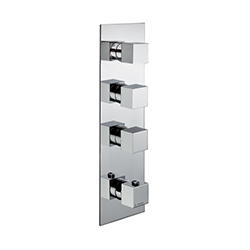 Shower Systems – up to 3 Exits